Superga and Par5 come together to create an exclusive place dedicated to the Superga world.
SUPERGA POP-UP STORE
Corso di Porta Ticinese, 16 - Milano (MI)
Everyday from 11 to 20
---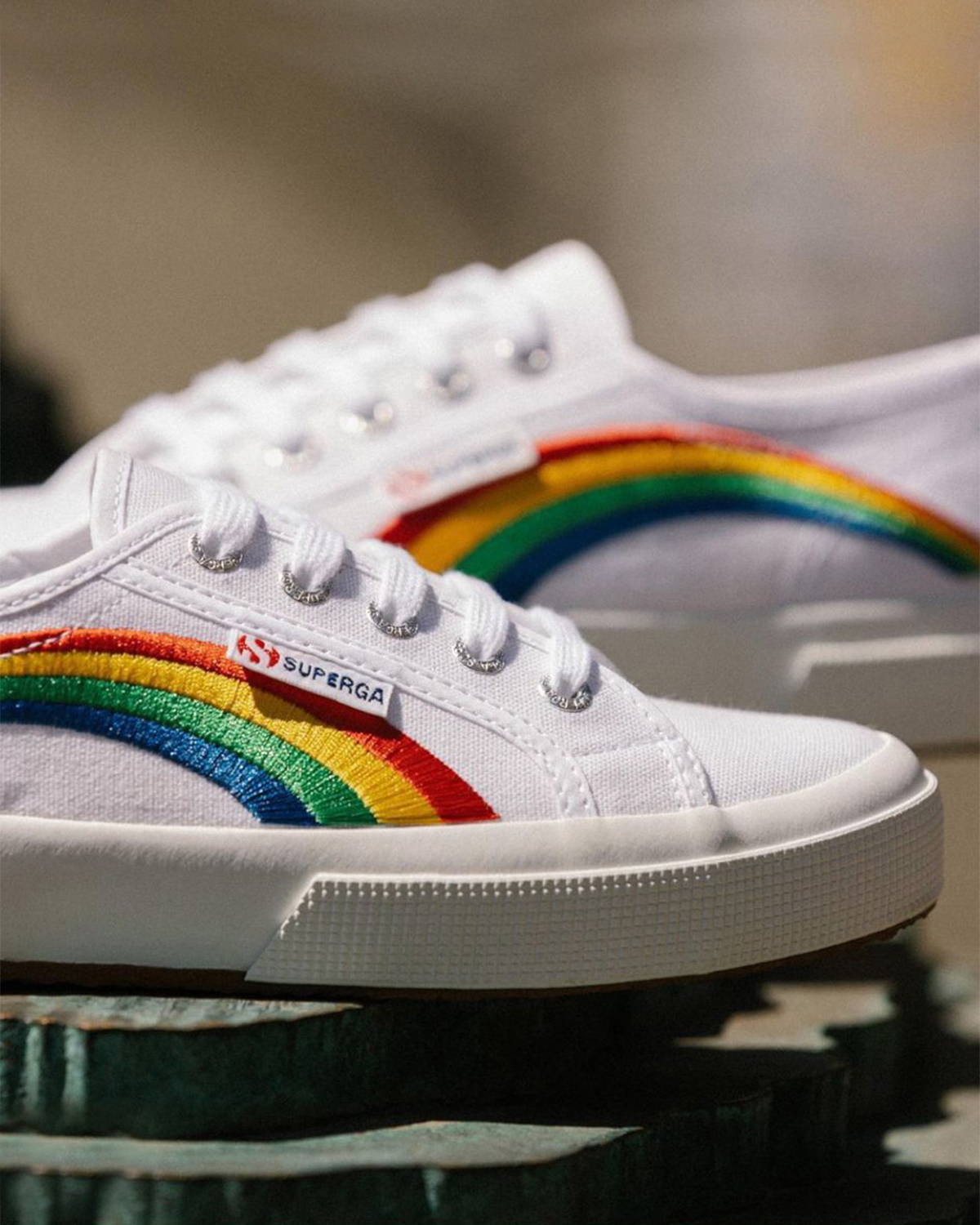 In the heart of Milano' 5Vie, two steps away from Colonne di San Lorenzo, a unique pop-up where you can fully experience the creativity of the historic Italian sports footwear brand and discover more than fifty colors of the classic icon 2750.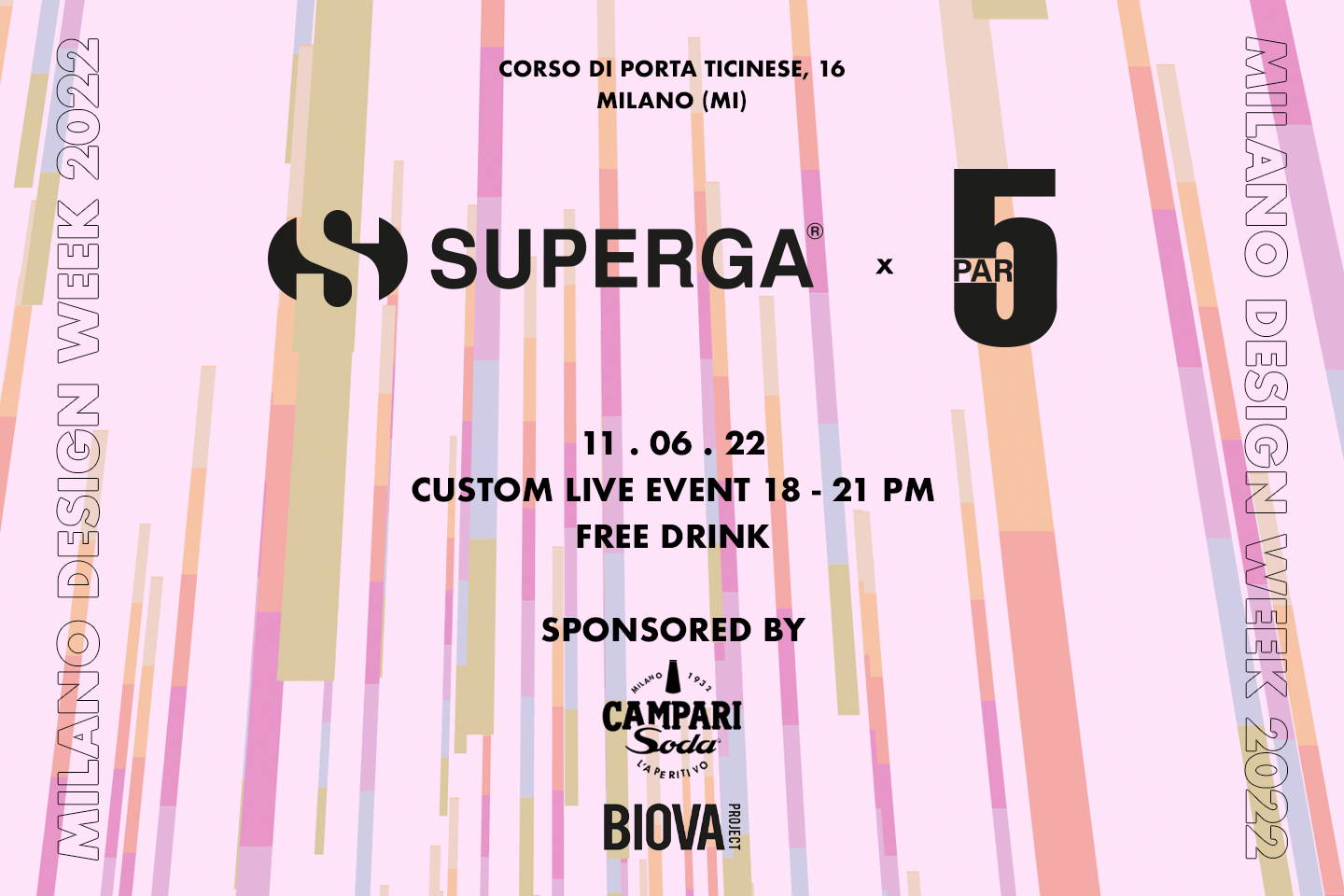 Come to find us on Saturday June 11 from 18 to 21 for a special event.
Pick your Superga and customize it with us!
SUPERGA POP-UP STORE
Corso di Porta Ticinese, 16 - Milano (MI)
Everyday from 11 to 20