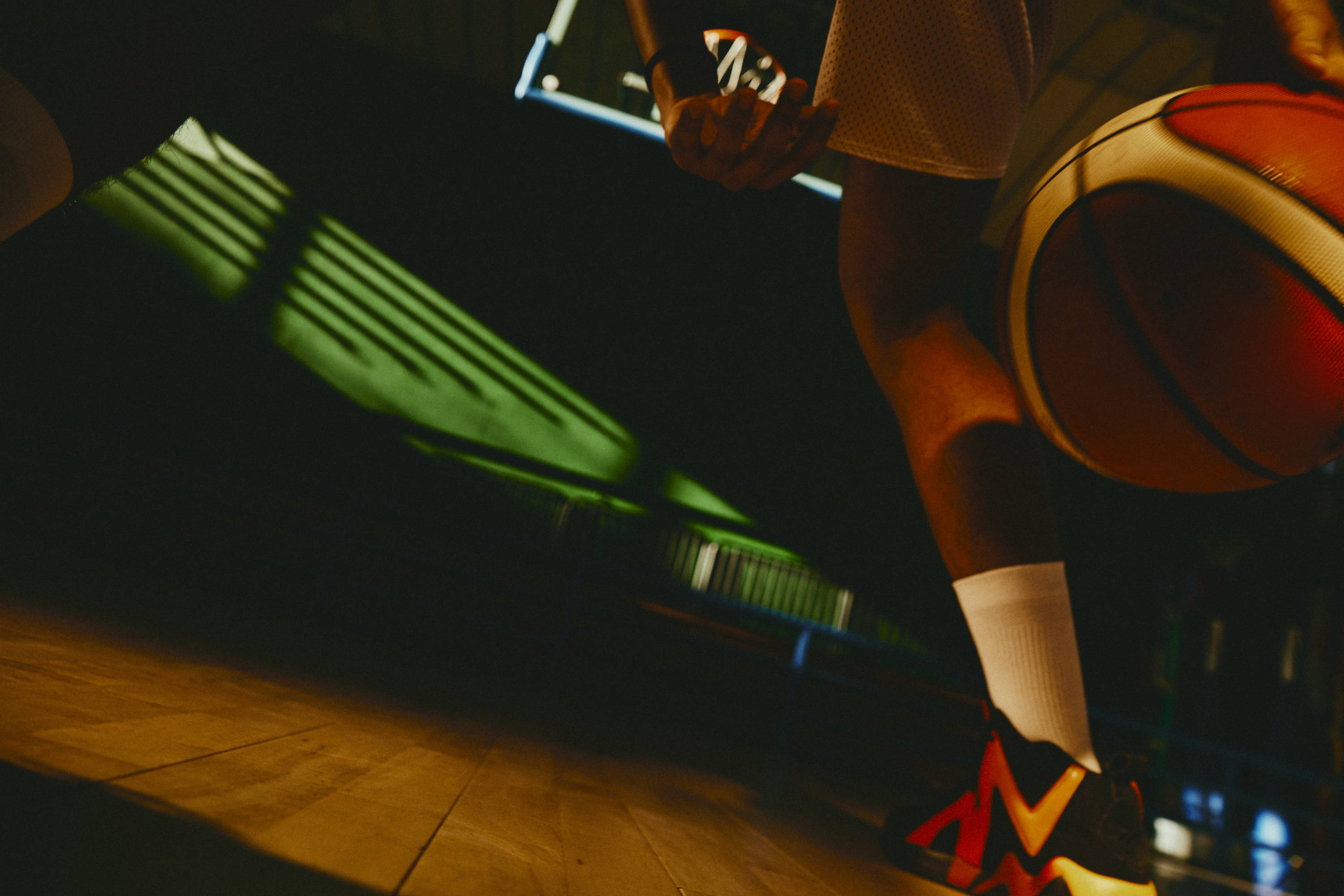 The Pump was launched just before the dawn of the new decade on November 24, 1989, and presented itself to the public as a never-before-seen shoe, with a pump to provide a custom fit.
Two years later, a man helped take the Pump to the next level.
During a notorious basketball contest in February 1991, Dee Brown pumped up his Reebok Pump Omni Zone II before taking an iconic dunk.
Eyes covered with the forearm in a "No Look" suit and from then on the Pump would become one of the most iconic basketball shoes ever, as was the dunk.
Released during Allen Iverson's 1996 rookie campaign, the Reebok Question is arguably one of the most iconic basketball shoes of all time.
Behind Iverson's famous crossover and explosive moves, The Question stood out in a field of giants. The shoe features a leather upper, suede overlays, Hexalite cushioning and a translucent outsole.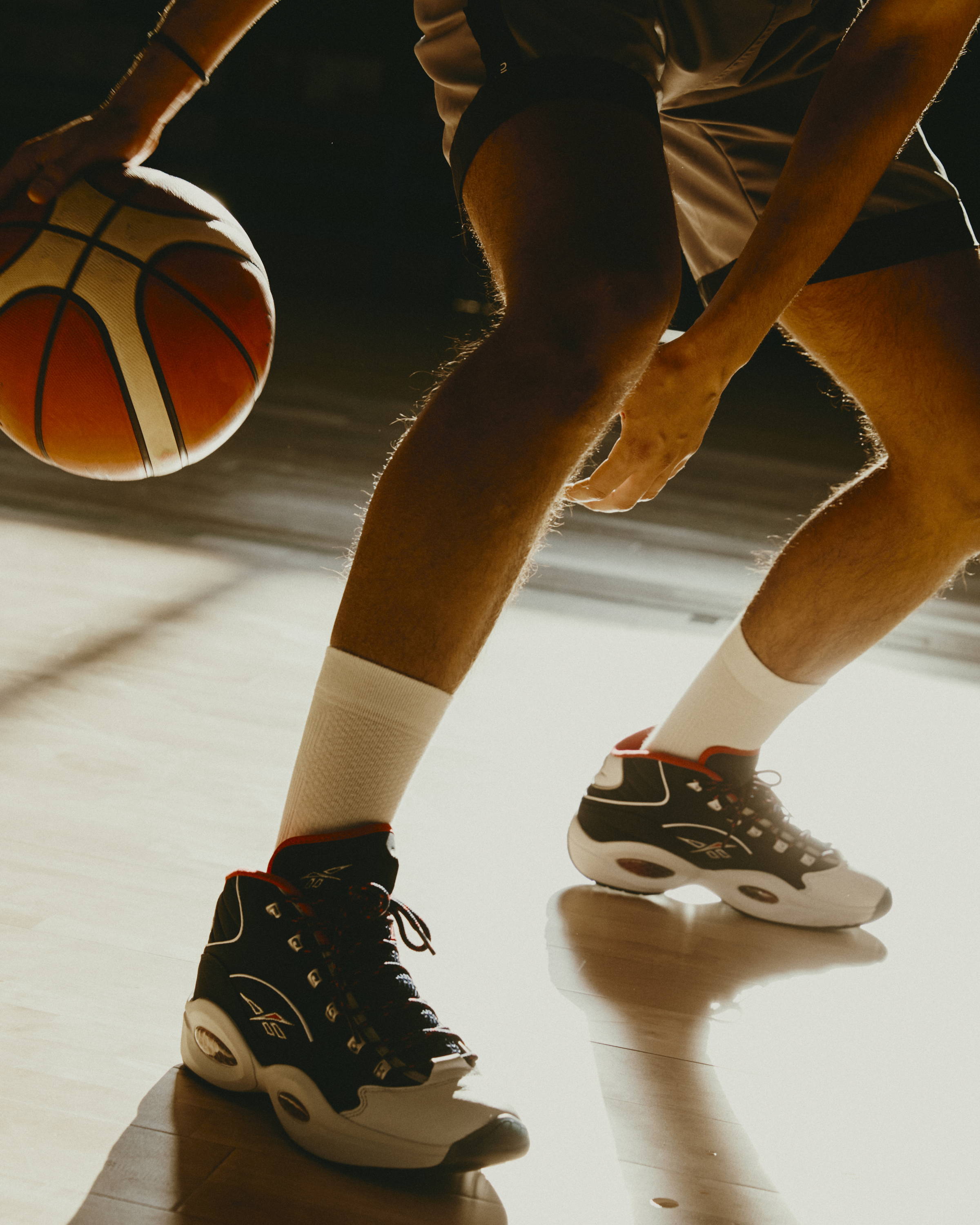 Following the All-Star offerings, Reebok rewarded Shawn Kemp with his first signing in the form of Kamikaze.
The first Kamikaze worn by the basketball player came out in 1994. Reebok's campaign behind the silhouette was electric and Shawn Kemp immortal.
The sneakers have a rubber sole, perforation on the heel and a mix of leather and suede.
Arguably the most popular and customized Answer model ever, the Answer 4 was worn by Allen Iverson during his season as MVP and NBA Finals in 2000-2001.
These are the Reeboks with which Allen practically passed over an opponent to make a basket.
Iverson led the Sixers to the NBA Finals against the Lakers that season.
After delivering their first postseason defeat in Game 1 of the Finals in Los Angeles to Shaq, Kobe and his teammates, Allen lost the series but won everyone's respect.
The sneaker introduced DMX I-pak cushioning and featured an Ultralite 3D compound.
---
---
𝗔/𝗥 𝗗𝗥𝗢𝗣 is the first sneakers drop in augmented reality.
---

Iconic models such as 𝗣𝘂𝗺𝗽 𝗢𝗺𝗻𝗶 𝗭𝗼𝗻𝗲 𝗜𝗜, 𝗤𝘂𝗲𝘀𝘁𝗶𝗼𝗻 𝗠𝗶𝗱, 𝗔𝗻𝘀𝘄𝗲𝗿 𝟰 and 𝗞𝗮𝗺𝗶𝗸𝗮𝘇𝗲 will come to life to retrace their historic success, telling some curiosities and interacting with you through your smartphone.
We are waiting for you at @ par5milano, Corso di Porta Ticinese 16, from 12 to 25 December.


Through the Instagram filters created for this silhouette you can enter the experience of a 3D virtual world! Are you ready for the PAR5 metaverse?



---