AIR MAX DAY 2020 - PAR5 Archive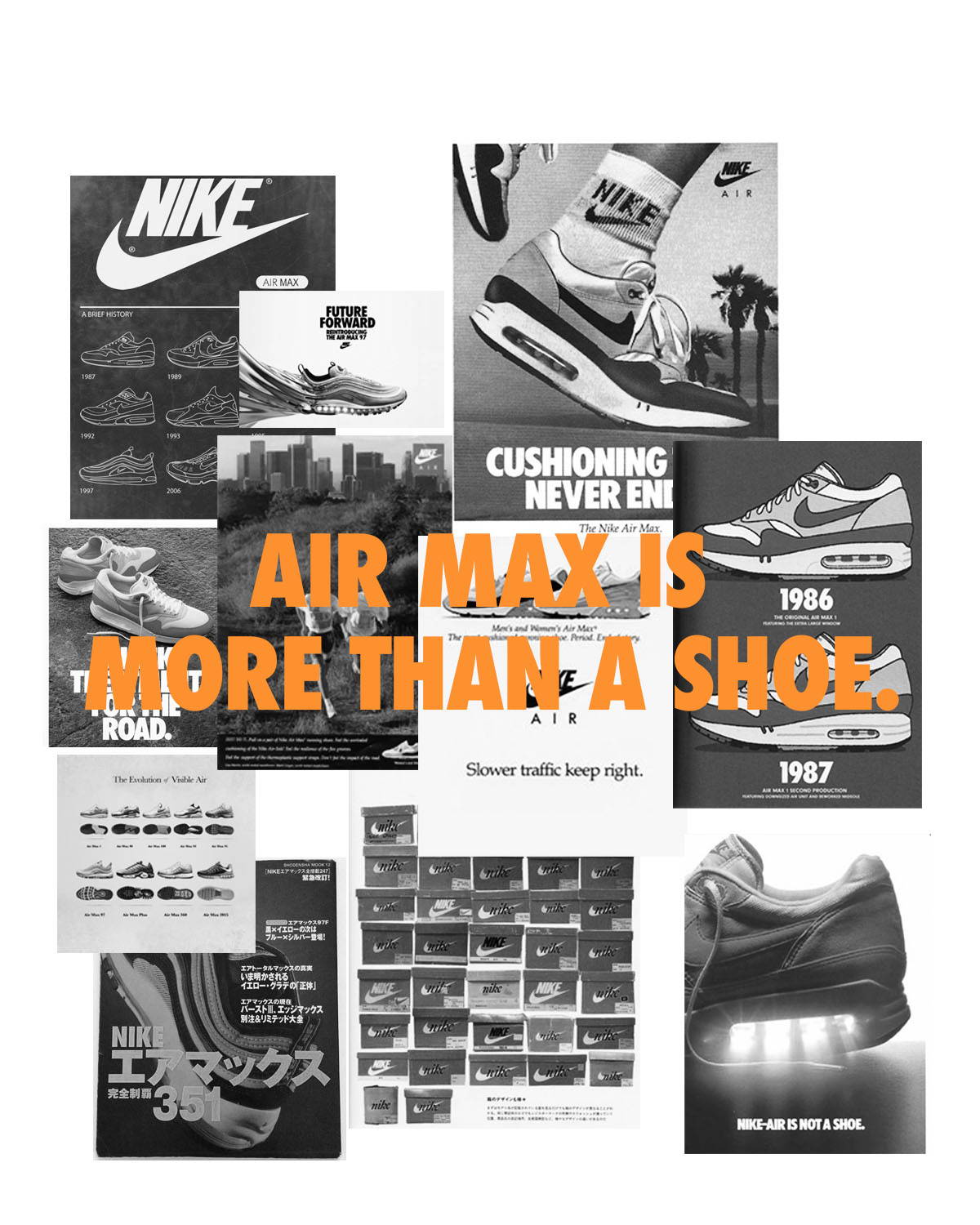 In occasione dell'AIR MAX DAY 2020
PAR5 ha voluto dar vita alla sezione 'Par5 Archive'
dove sarà possibile rivivere chicche da collezione tratte direttamente dal proprio archivio.
Il caveau di PAR5 è stato finalmente aperto.
Questa sezione verrà costantemente aggiornata e sarà possibile trovare edizioni dal passato riproposte in condizioni deadstock, certificate con la garanzia Par5.
-
For Air Max Day 2020
Par5 has opened the section 'Par5 Archive'
where you can find rarest exclusives and collectible sneakers taken from its archive.

Par5 Basement has been opened.

This section will be constantly updated and it will be possible to find past editions proposed in deadstock conditions, certified with the Par5 guarantee.