WE ARE IN CORSO DI PORTA TICINESE 16, MILANO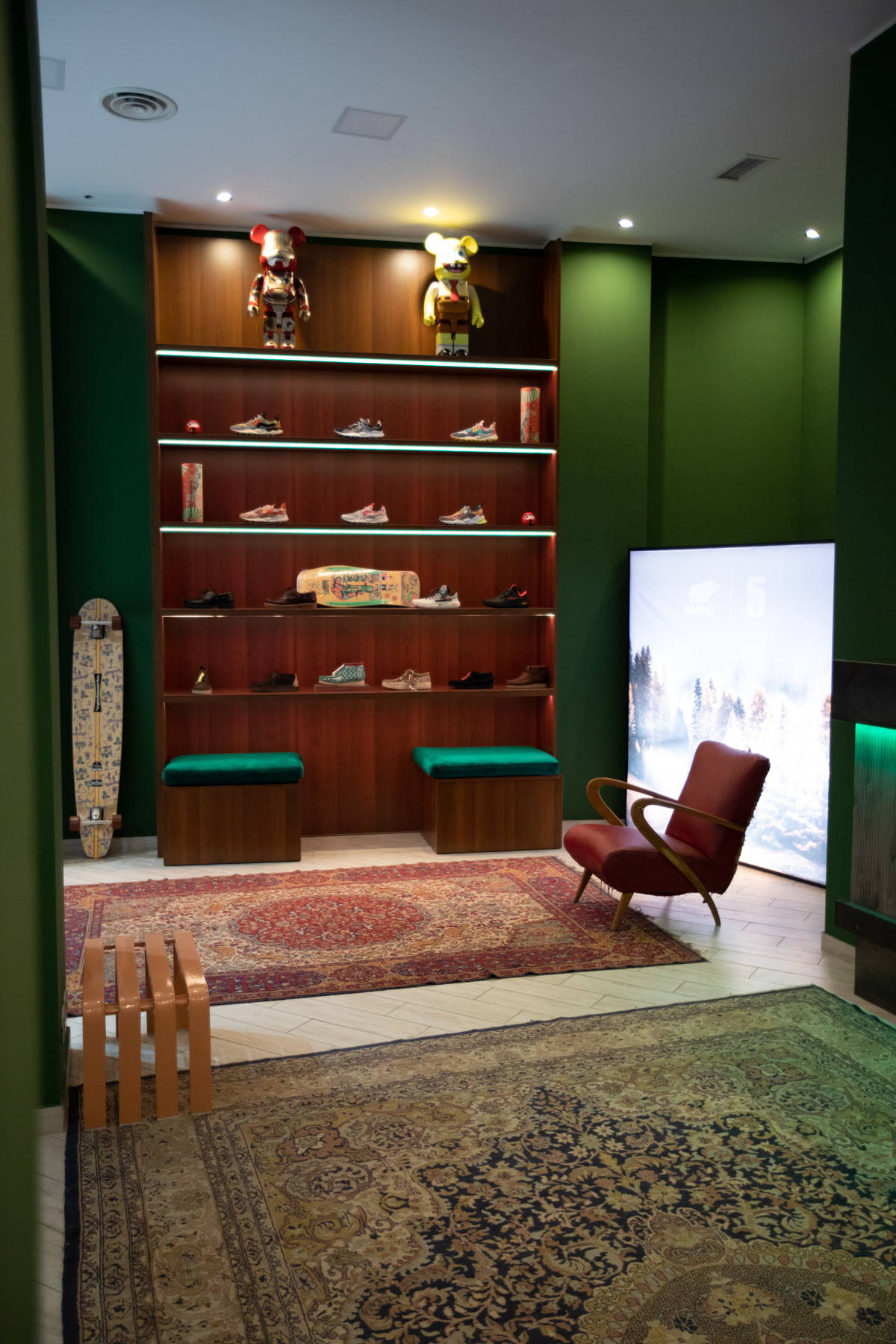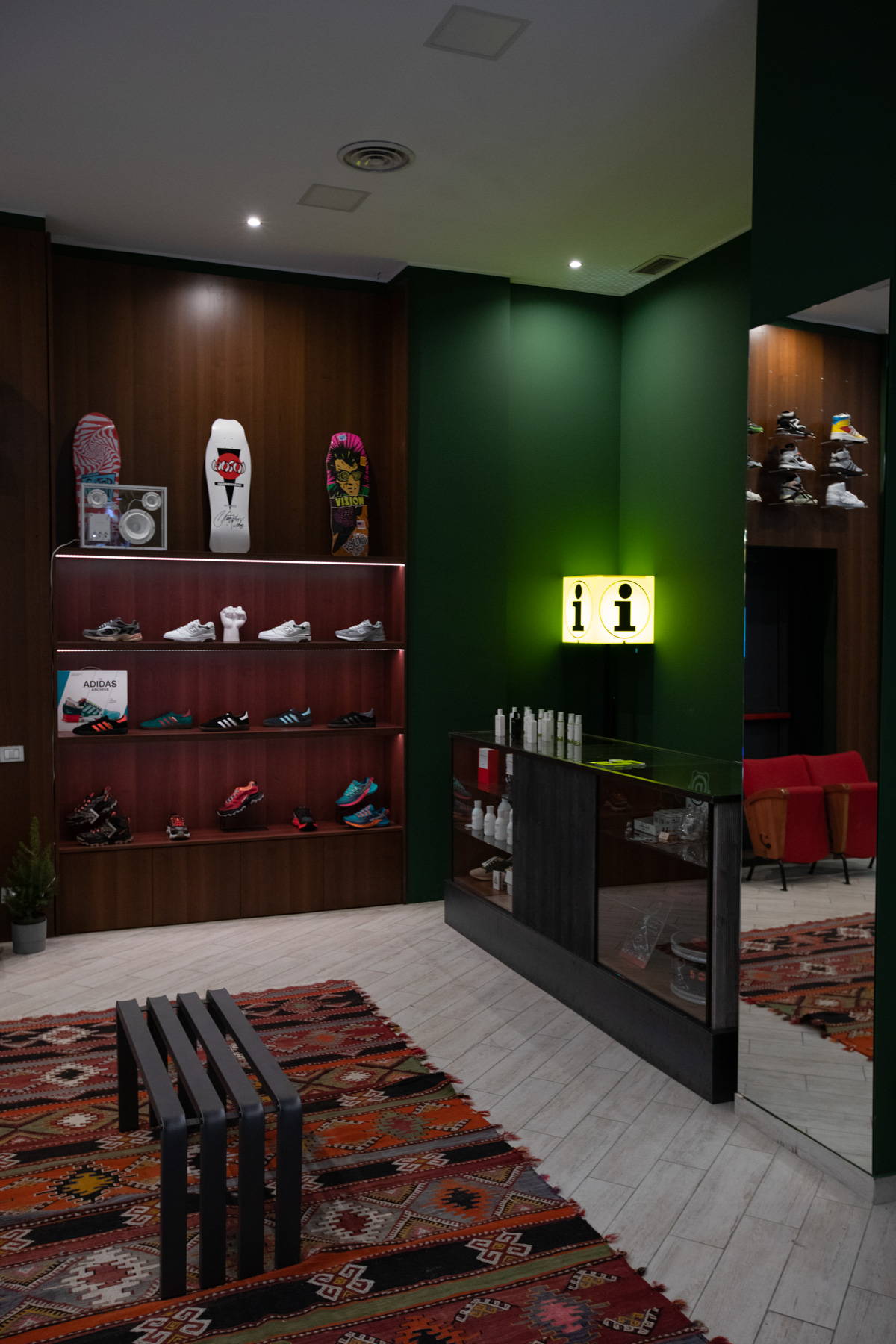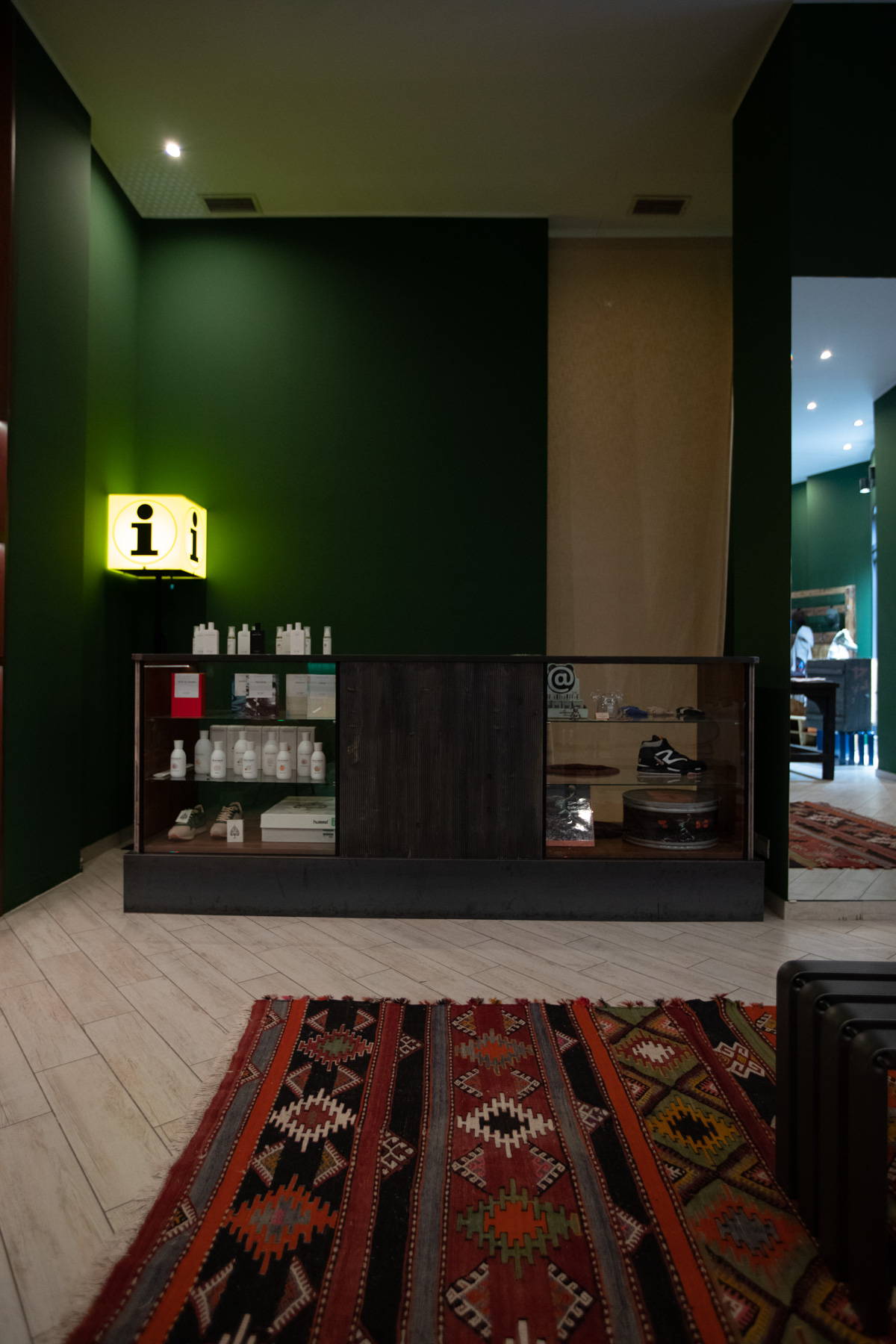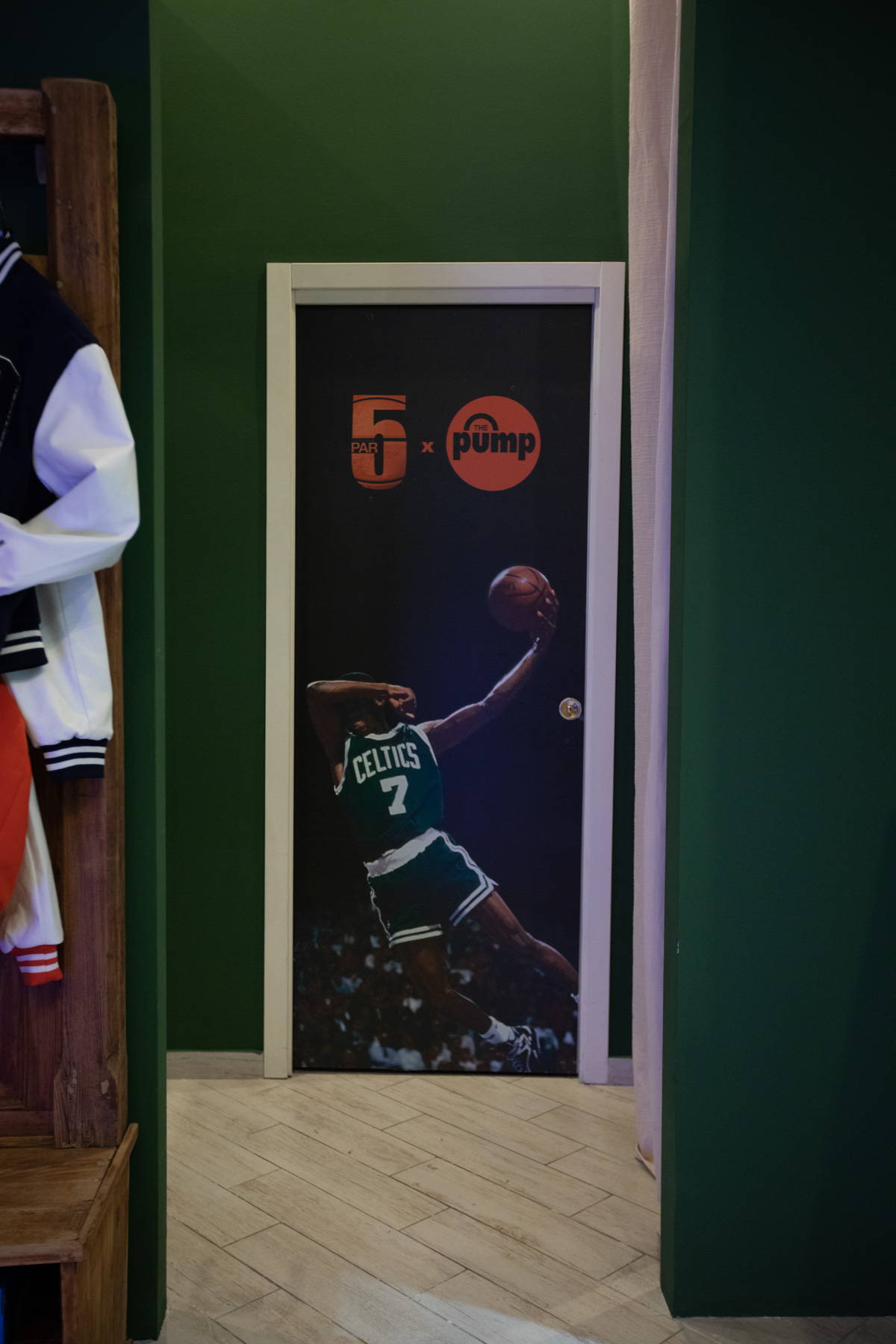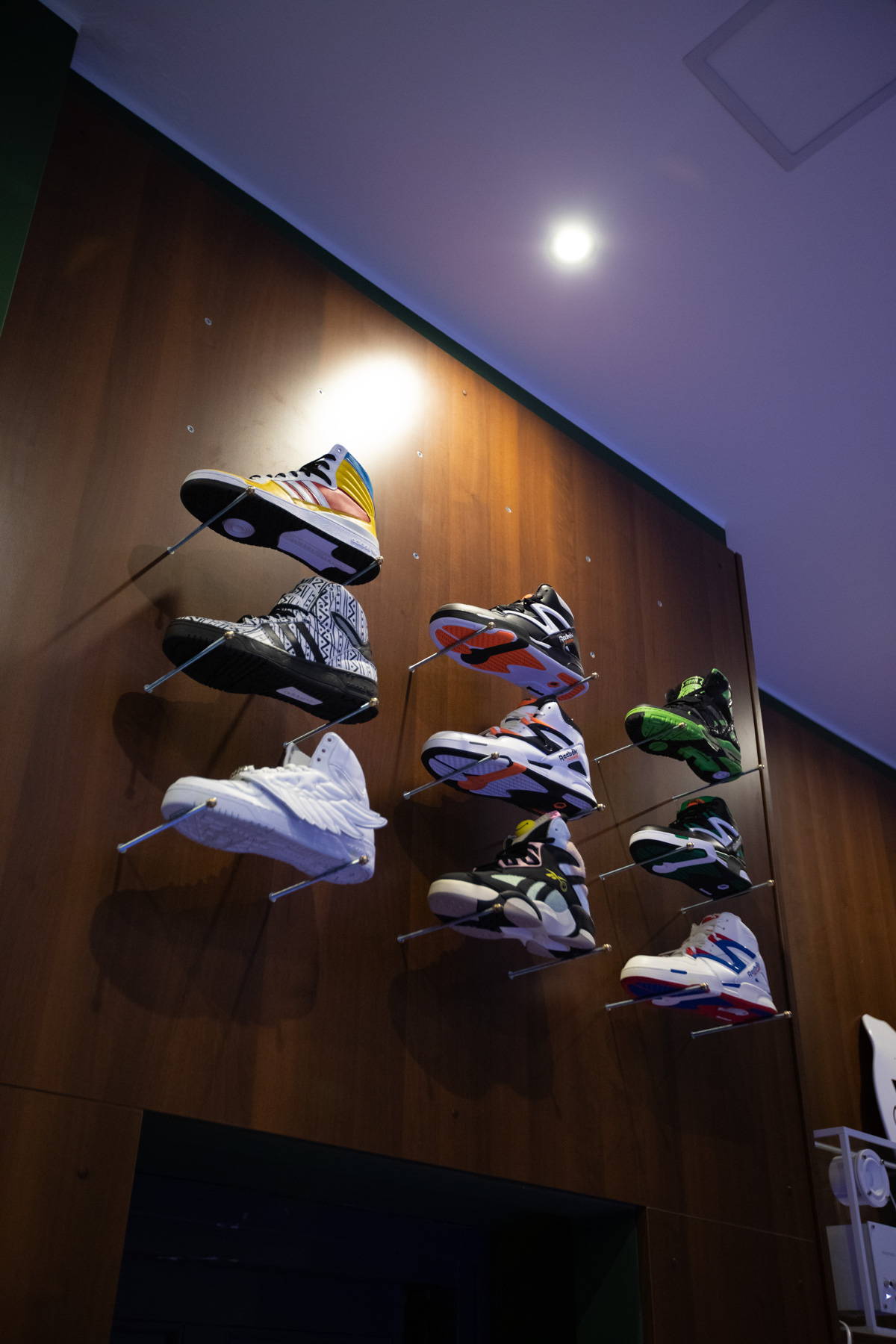 What started as an iconic sports store has now transformed into a real club that offers a truly immersive experience. This unique concept brings together the best of both worlds - a sports bar and a club - to create an unforgettable experience for all. Step inside Bar5 and you'll be transported to a world of sports and entertainment.
Are you ready to take your love for sports to the next level? Look no further than Bar5, the ultimate destination for sports enthusiasts.
Bar5 offers a stunning bar and lounge area where you can relax and unwind. The bar offers a wide range of drinks, from classic cocktails to craft beers, and the lounge area is the perfect place to kick back and catch up with friends.
So why settle for watching the game at home when you can have a true immersive experience at Bar5? Whether you're a local or just passing through, this is one destination that every sports fan should check out. With its vibrant atmosphere, range of activities, and delicious food and drink options,
Bar5 is the ultimate destination for anyone who loves sports.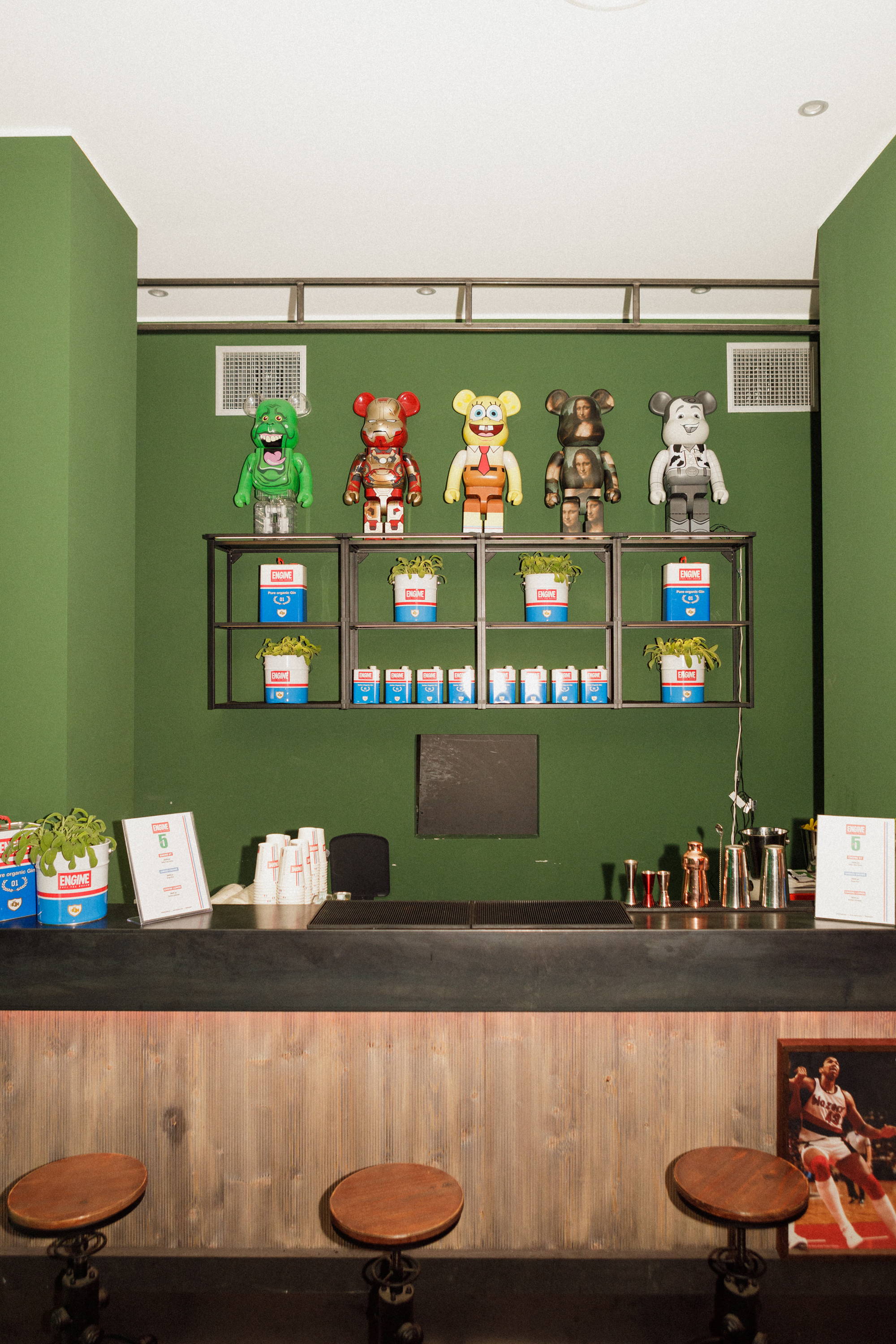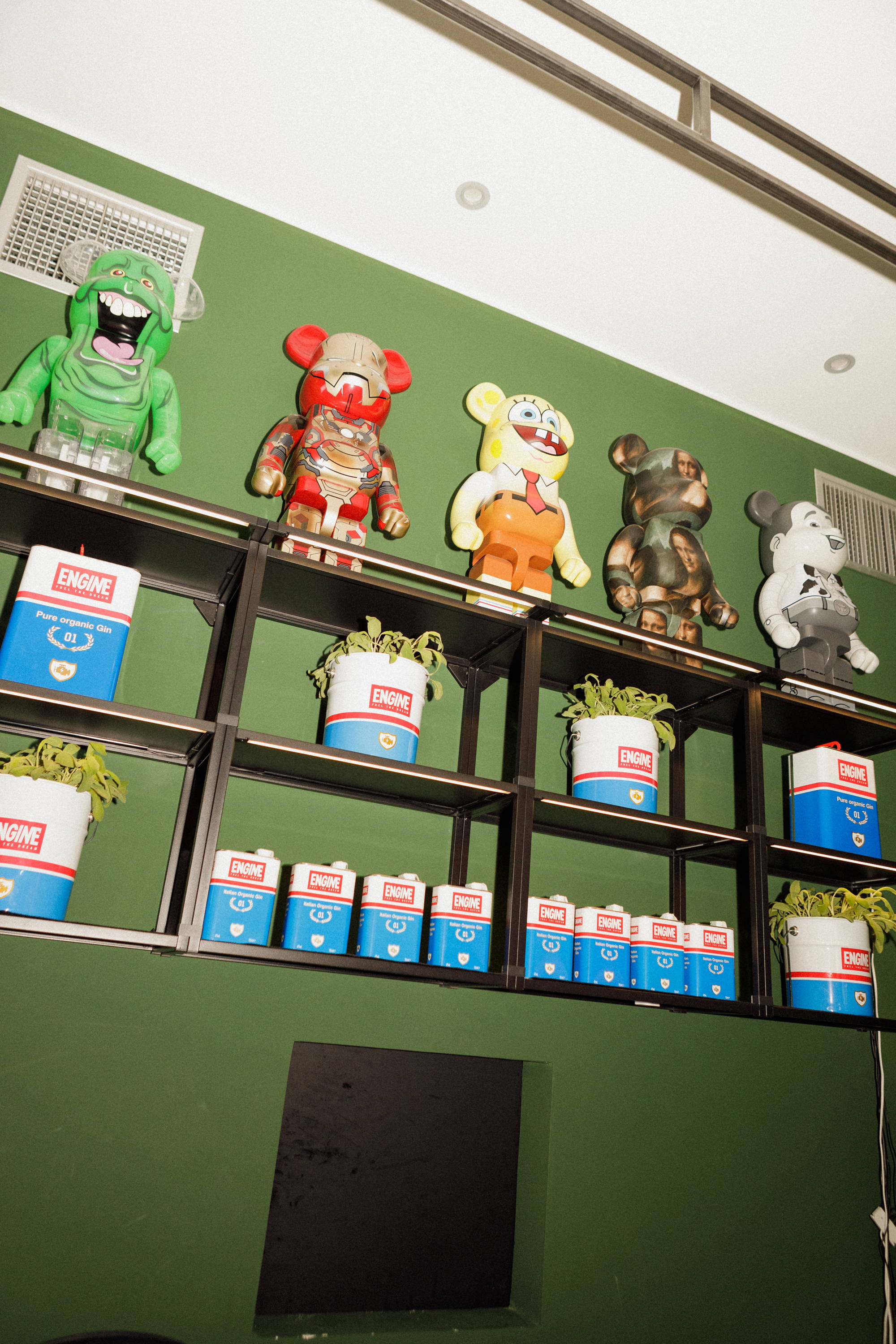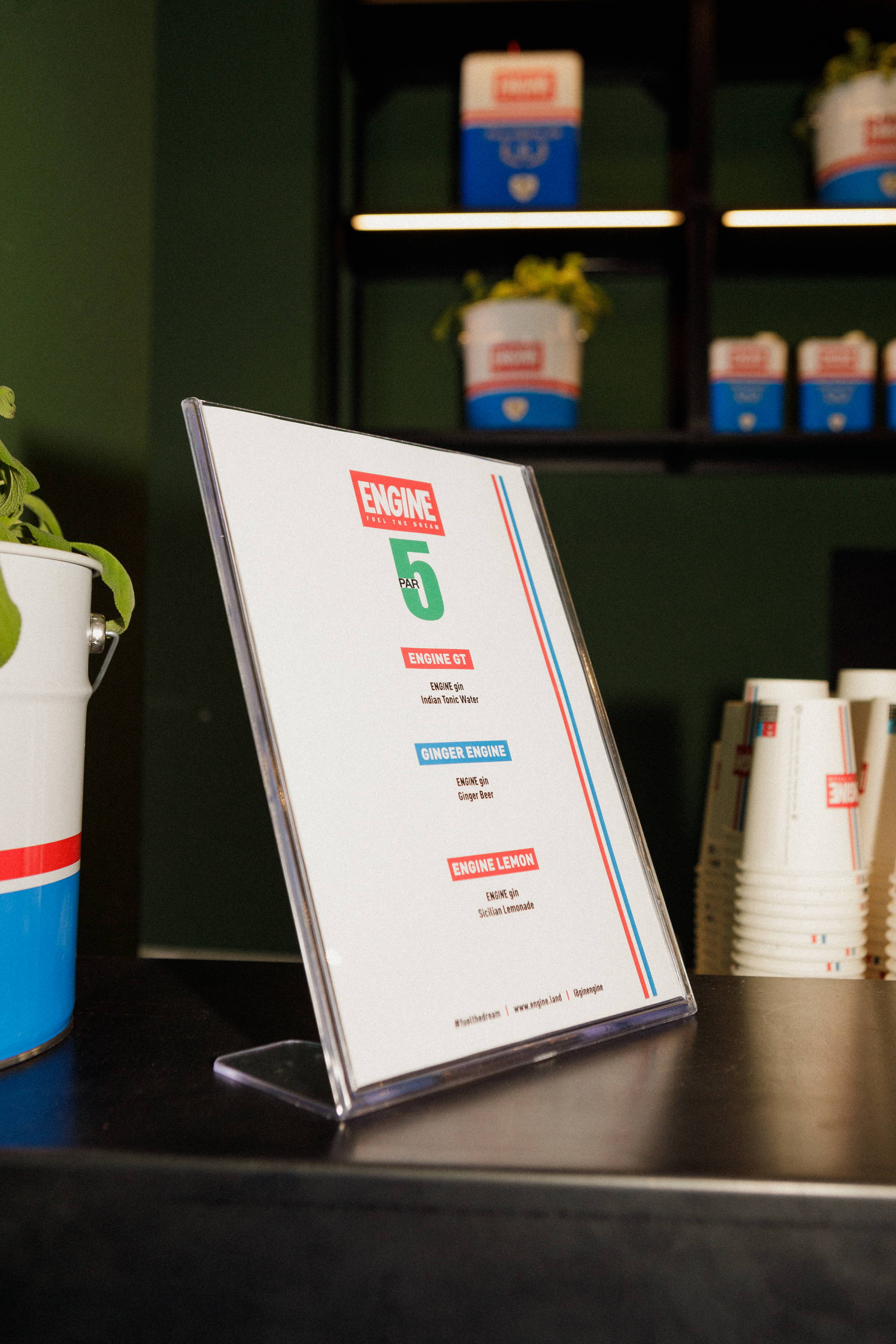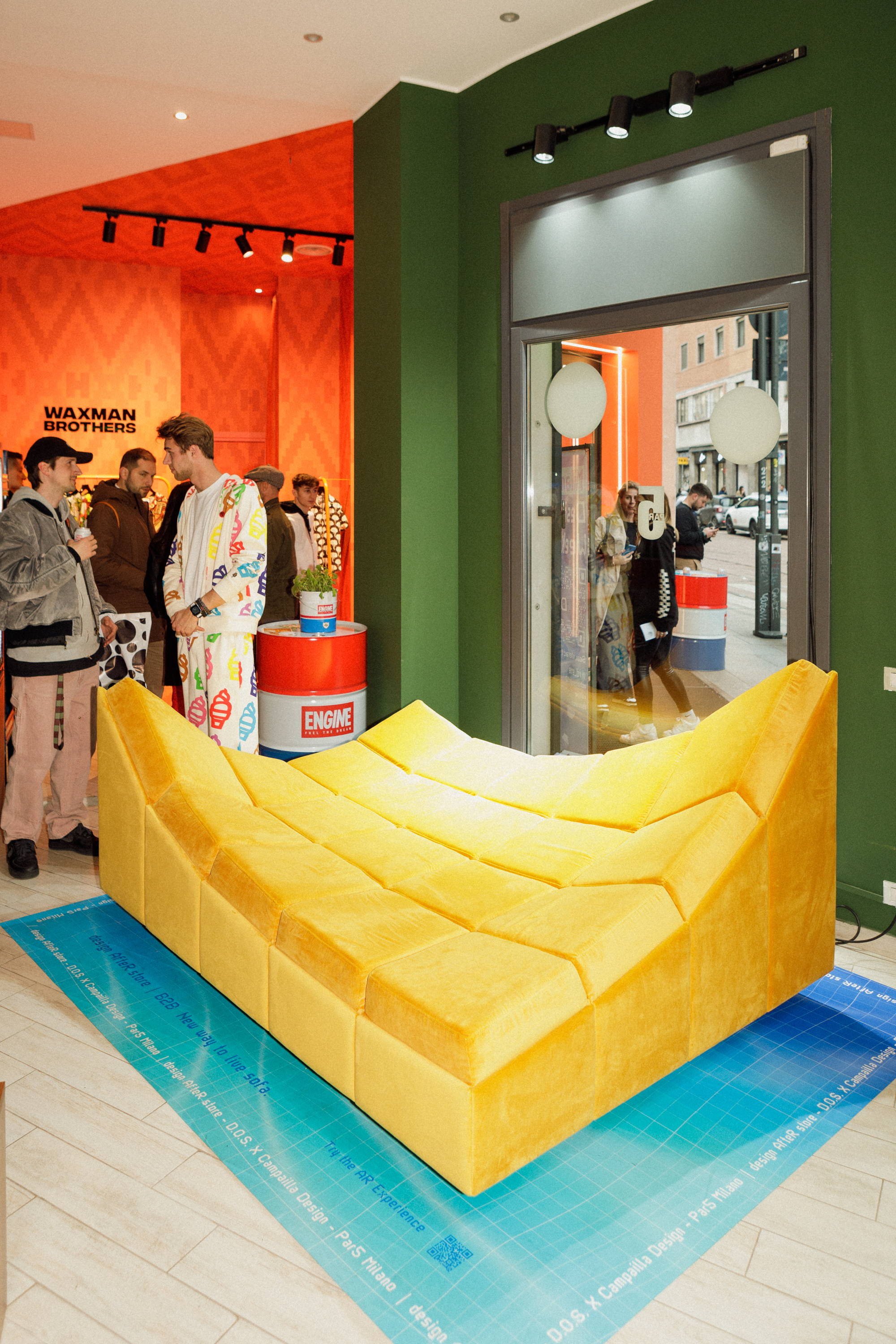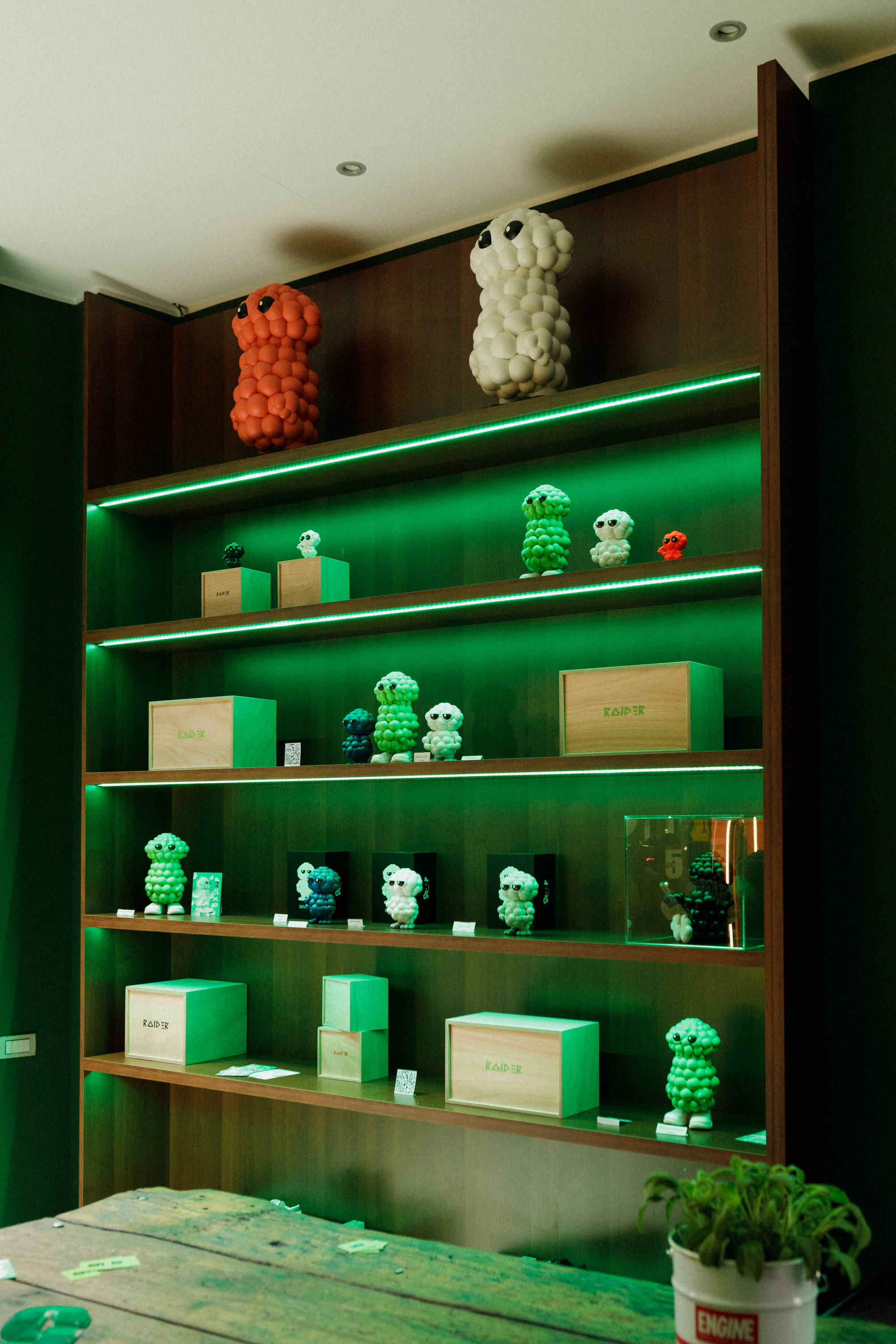 If you want to book your event or your experience at BAR5 please contact us by email or by phone.

bar5@par5milano.com
+39 392 9366876