WOVO STORE X PAR5 MILANO : FENTY PUMA BY RIHANNA and FILA new collection
Sportswear e glam si fondono.
Arriva il terzo capitolo della collezione FENTY PUMA by RIHANNA.
Ispirato allo stile ribelle del "Back to school", la collezione autunno-inverno 17-18 di Fenty ci fa rivivere il mondo dei college americani dando vita agli stili unici di nerds, skaters, sportivi, giovani studenti, dark kids e bad girls.
Zaini a forma di teddy bear, chokers, ciabatte e copricapi impreziositi dai loghi Fenty Puma. Disponibili qui.
L'essenza dello streetwear rivive invece nella nuova collezione Fila che si configura ancora una volta come l'interprete di spicco di una tendenza che è andata anche oltre gli anni '90.
Fai un salto nel tempo attraverso la collezione di polo, giacche sportive, felpe e t-shirt. Disponibili da par5milano.com.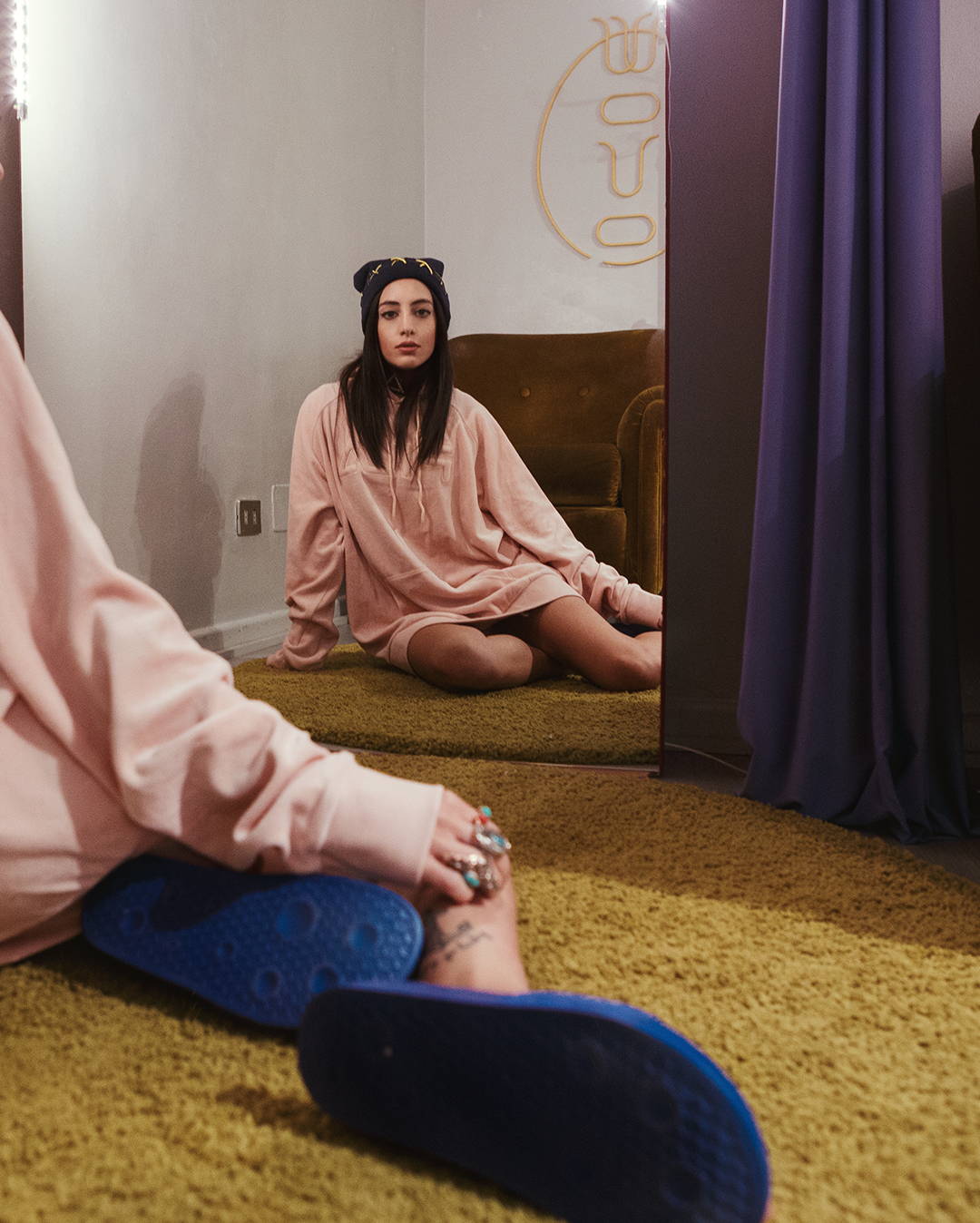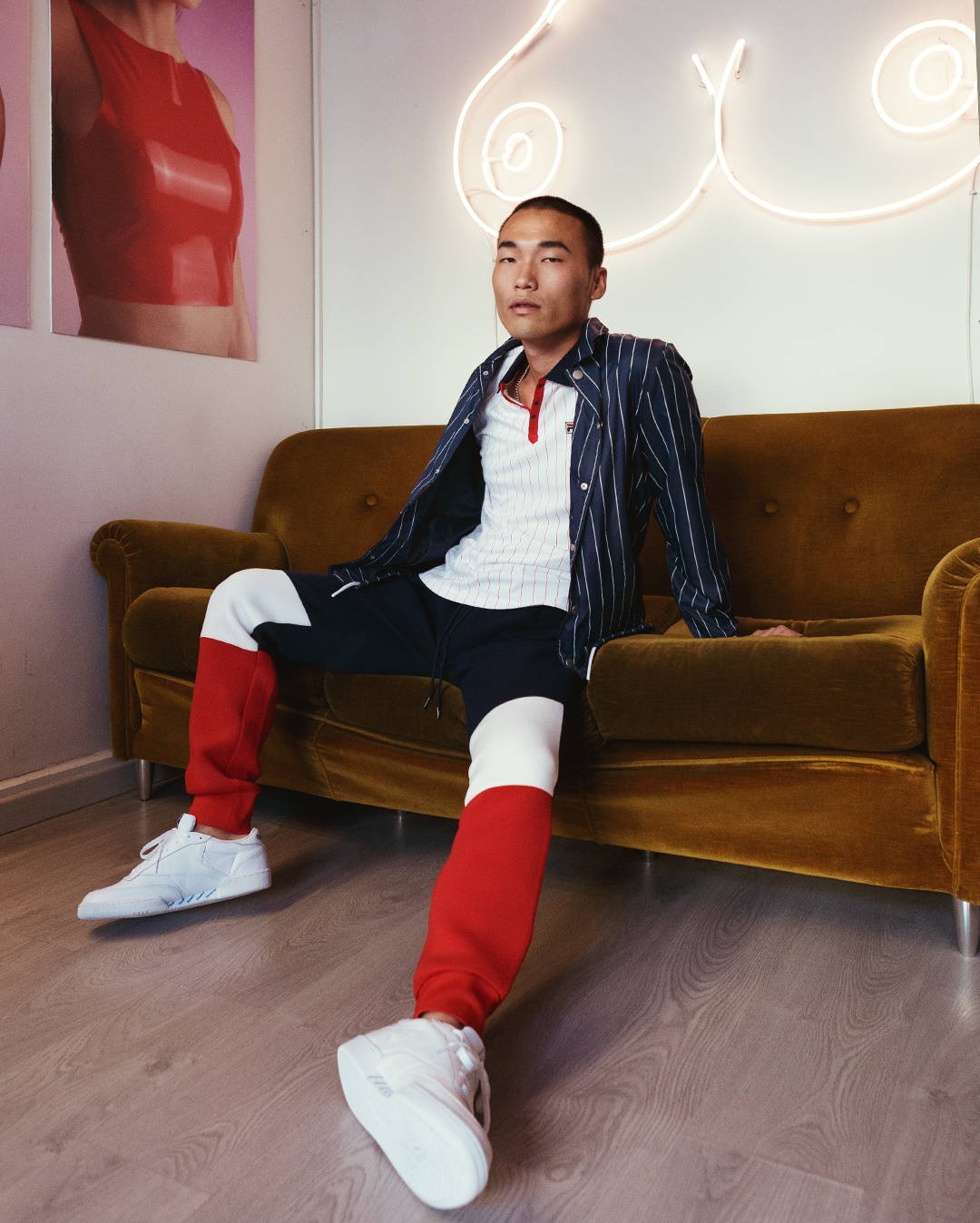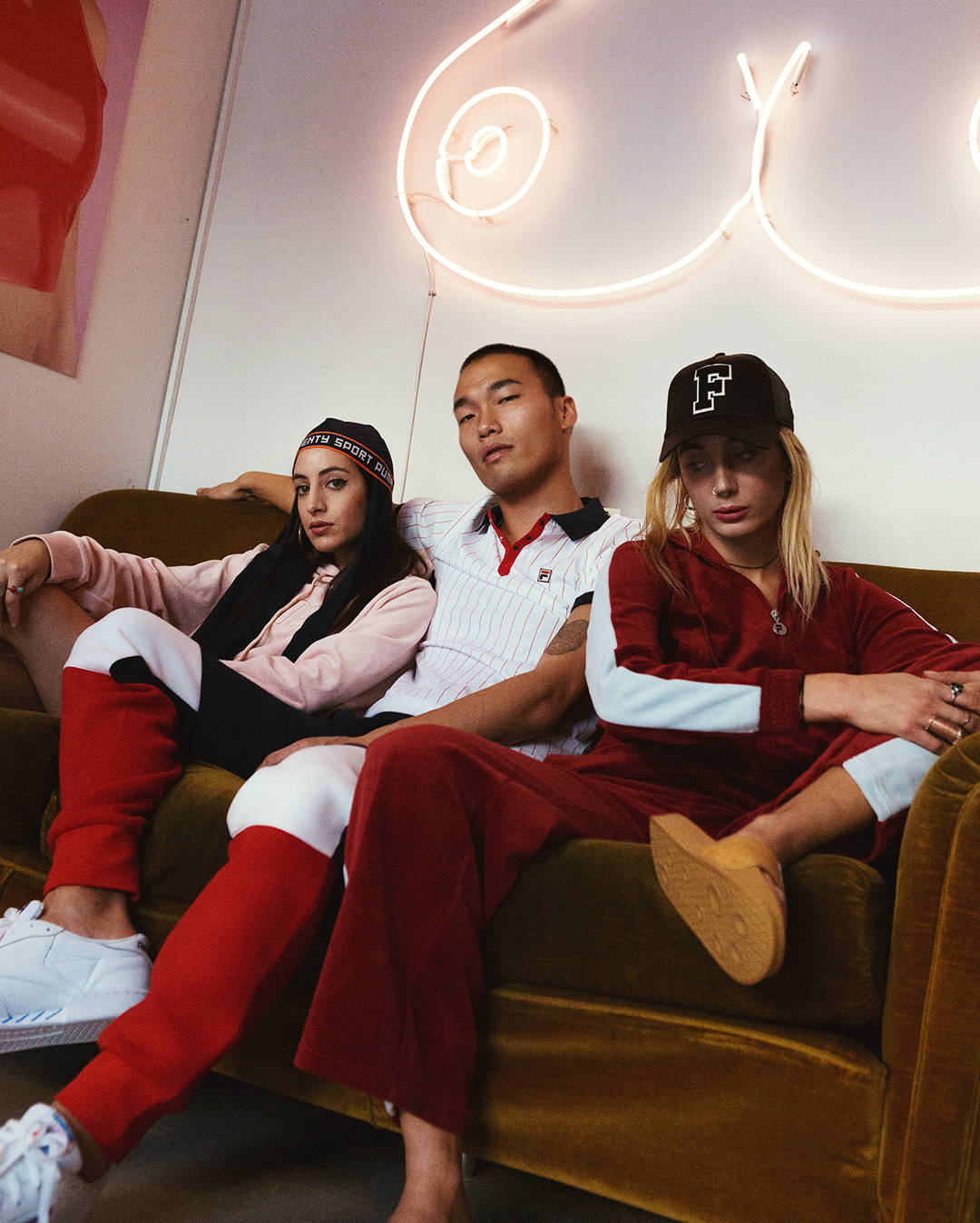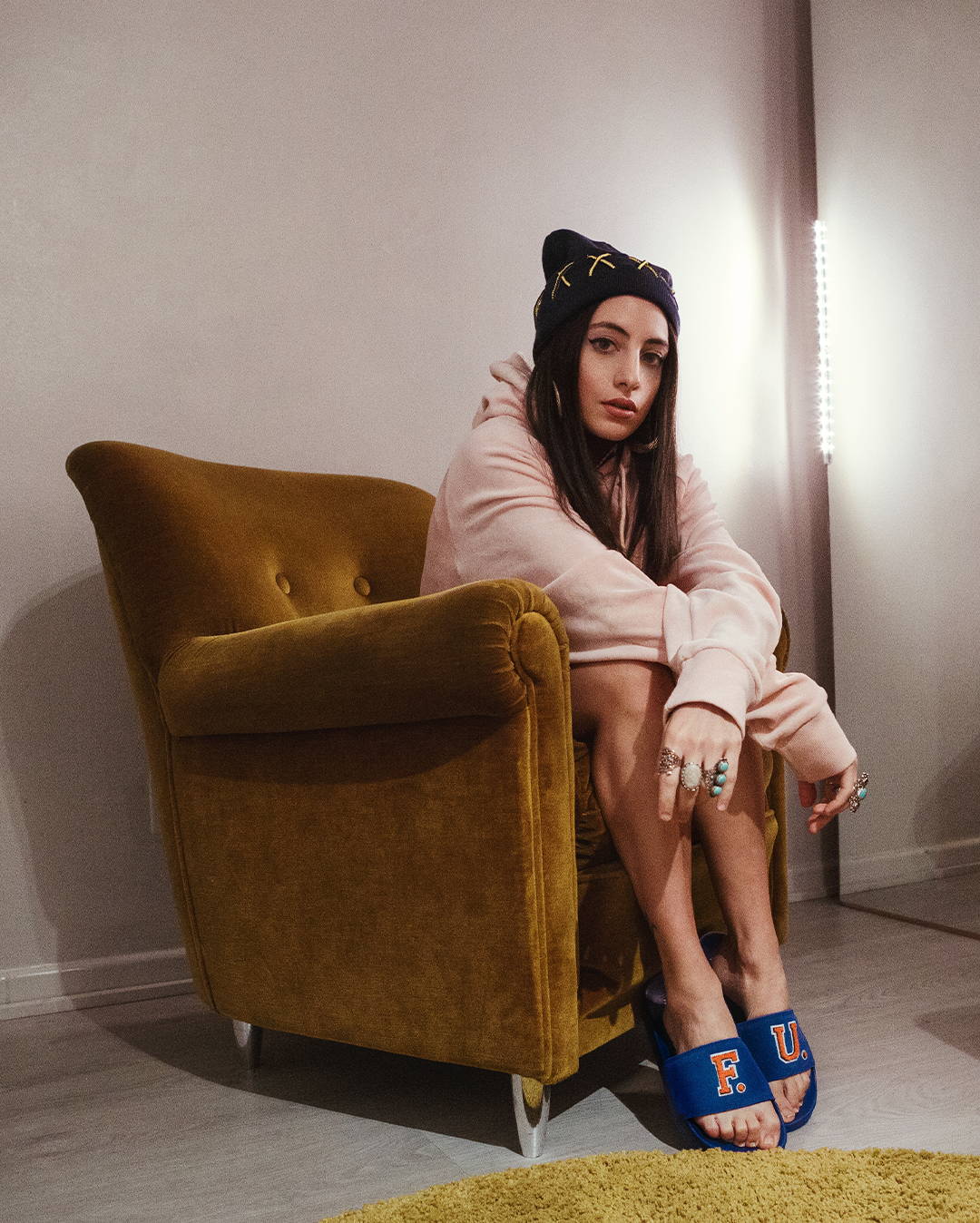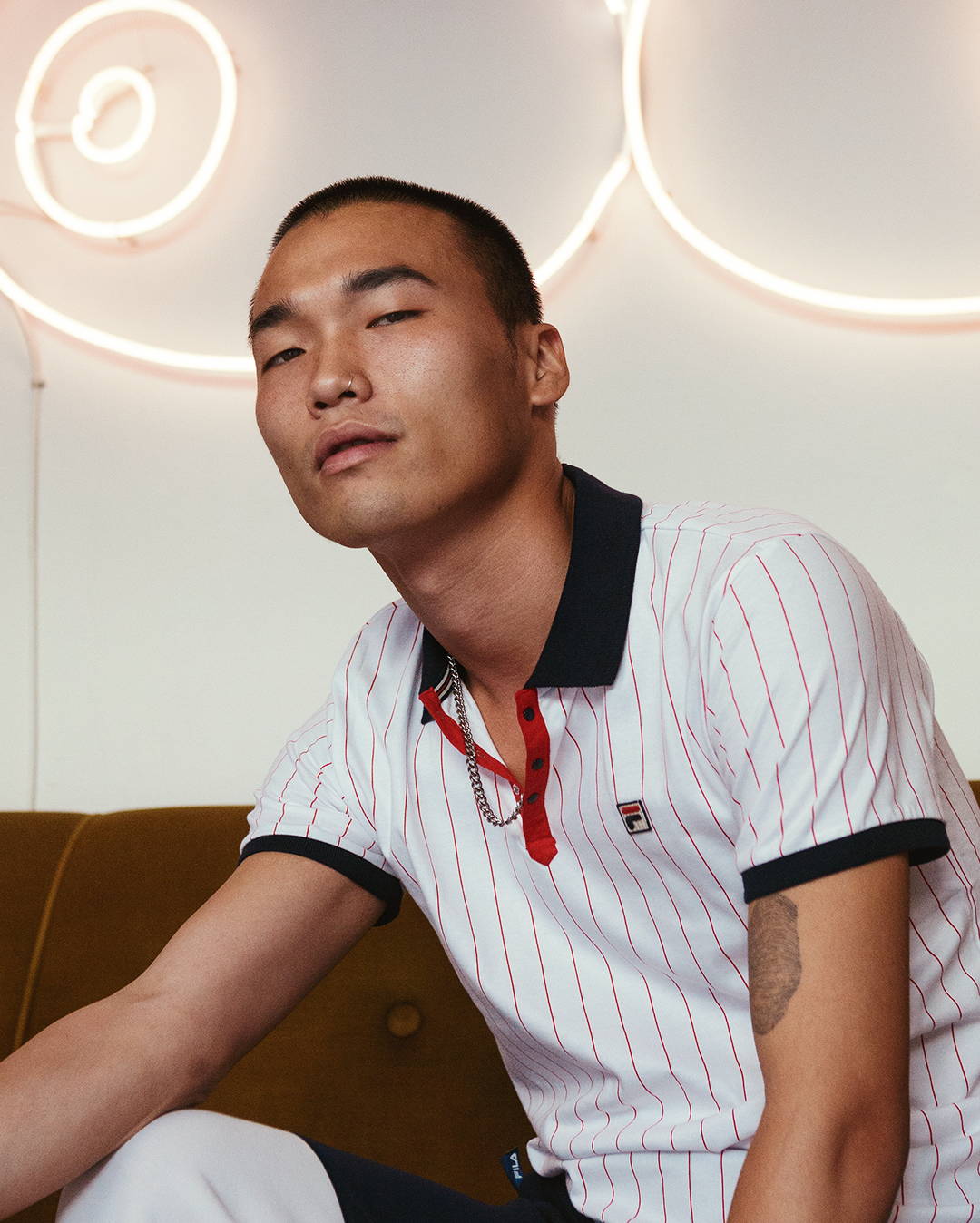 ---