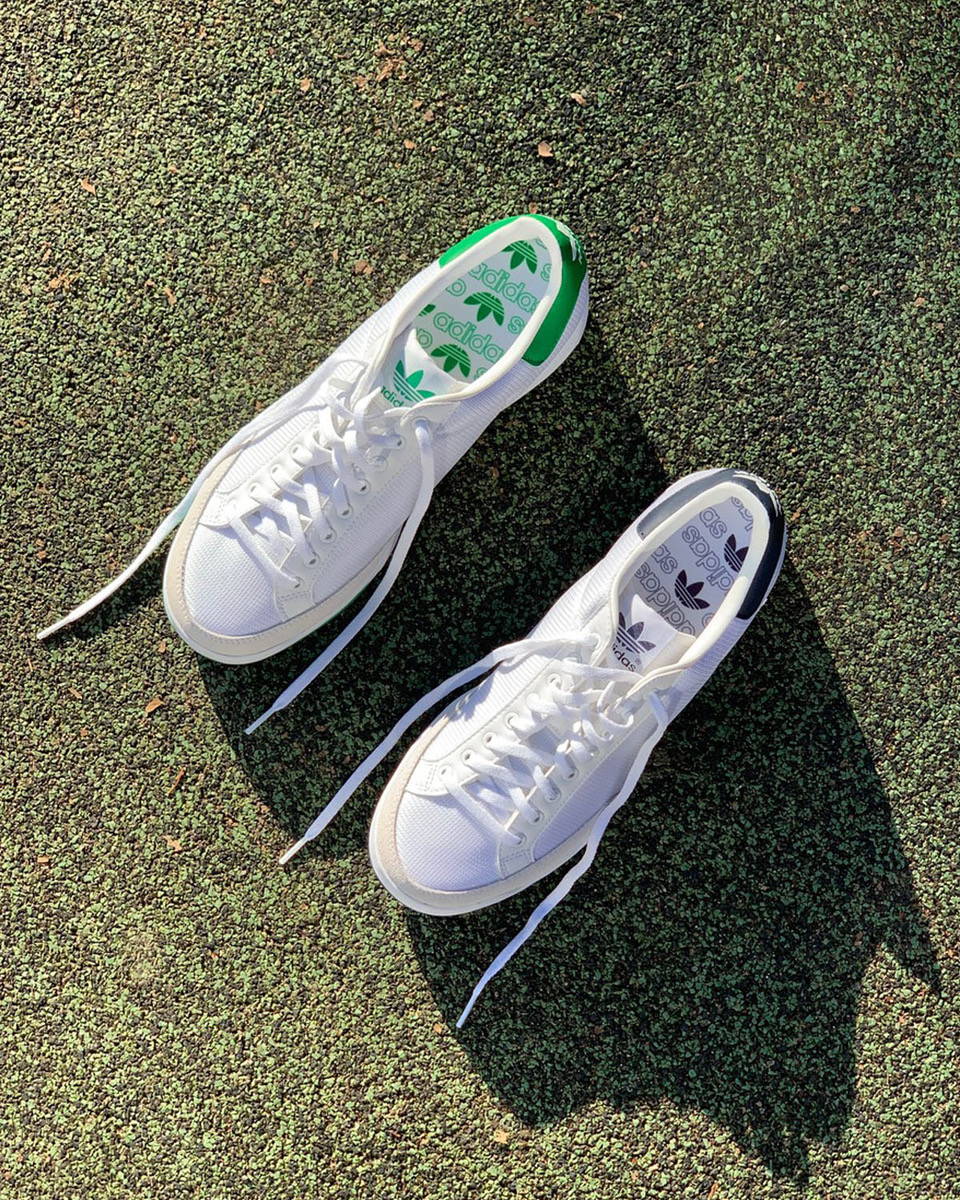 The Grand Slam tournaments are the four most important annual tennis events. The Grand Slam itinerary consists of the Australian Open in mid January, the French Open (also known as Roland Garros) from around late May to early June, Wimbledon in June–July, and the U.S. Open in August–September. The term Grand Slam refers to the achievement of winning all four major championships within a single calendar year.
Rodney George Laver, aka Rod, is the only player in the history of tennis, to have won the Grand Slam twice, the first time in 1962 and the second in 1969.
Laver's 200 singles titles are the most in tennis history.
Launched properly in 1970, the adidas Rod Laver originally appeared in with rounded toebox before morphing to the silhouette known by most today.
Laver did play a hand in development, wearing prototypes during his triumphant run through 1969.
Today, the Adidas Rod Laver is a true cult classic.
---
---
---
---
---