On the occasion of the opening of the second store in Colonne di San Lorenzo, Par5 Milano presented, exclusively with Karhu, 'Sneaker History of the Bear'.
In the evening, more than thirty archive models of Karhu were exhibited, in a journey through the sport and innovation of the Finnish brand.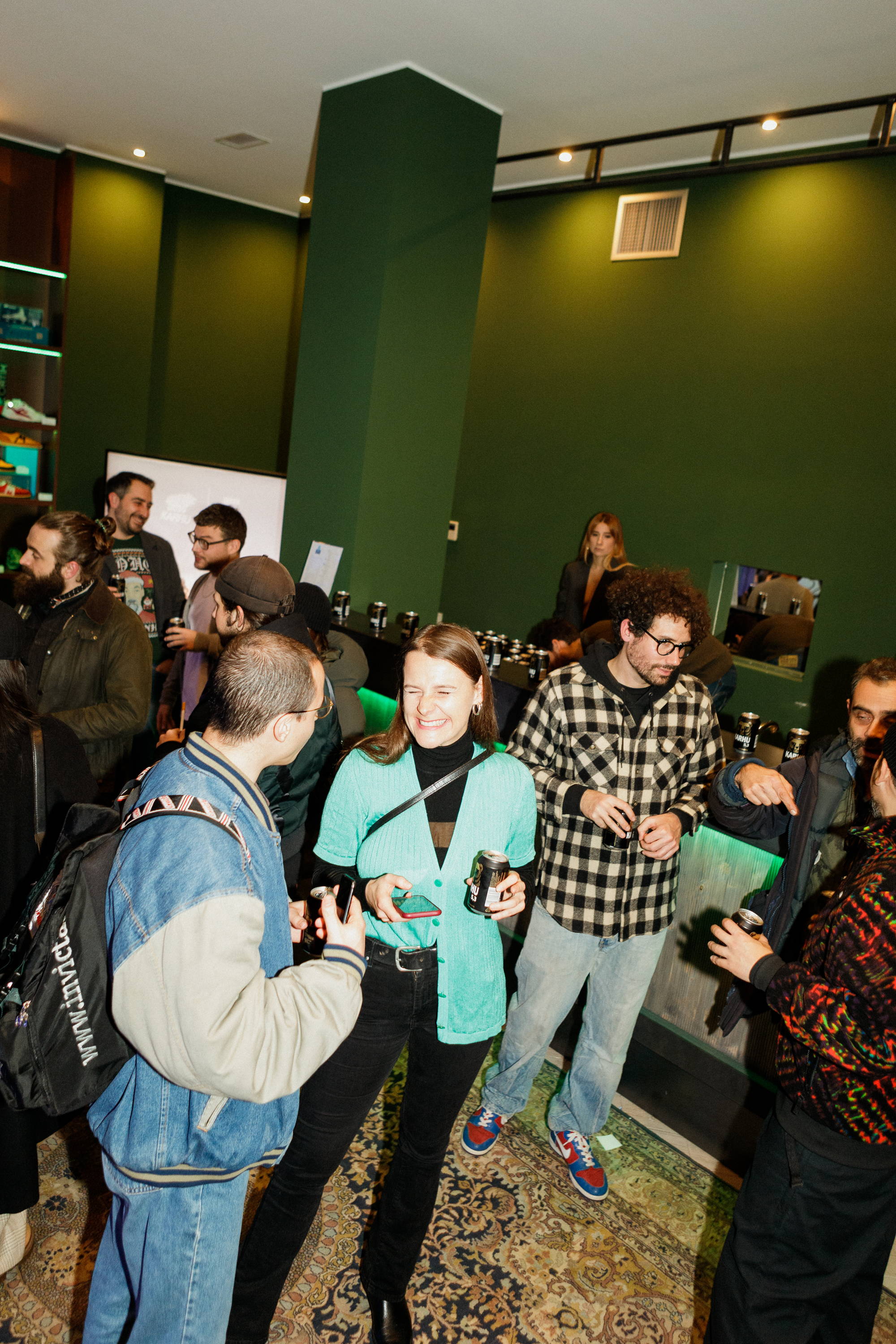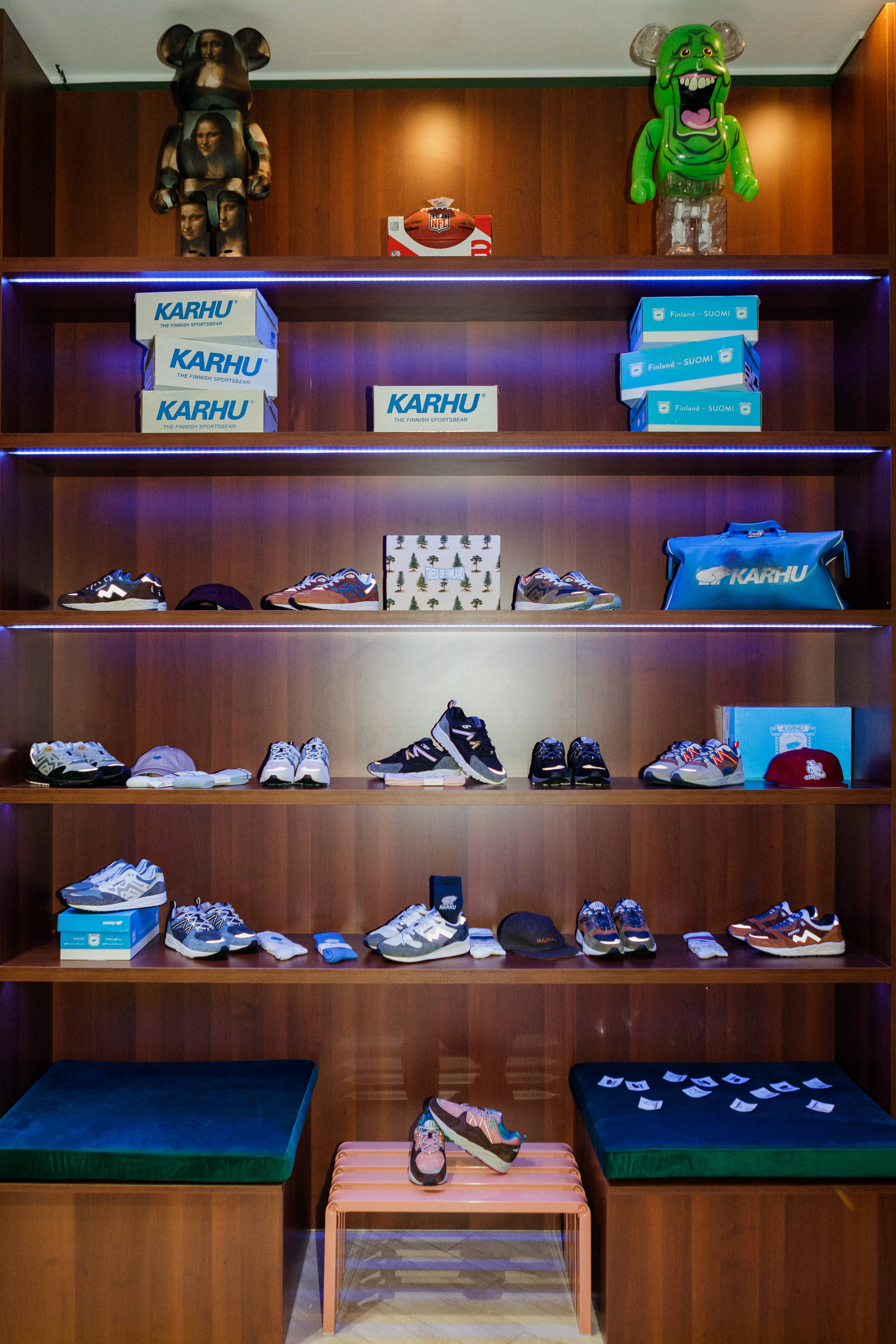 Between one Karhu beer and another, the presentation was then followed by the DJ Set of @djtsura and @lvcalvca of the group @sabotagemilano who warmed up the environment with iconic r&b and hip-hop melodies belonging to the 70s 80s and 90s up to the present day.

Scroll to see photos.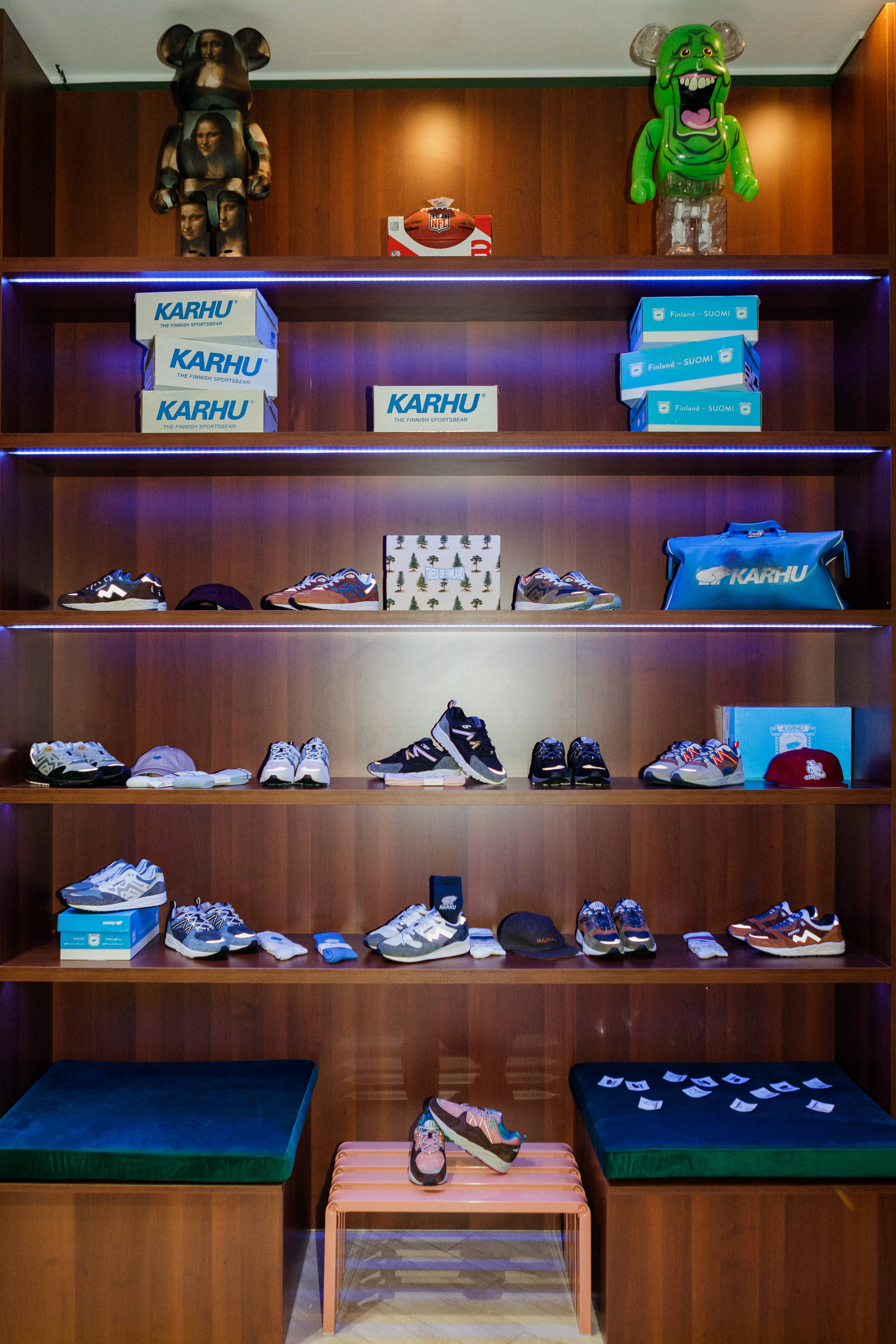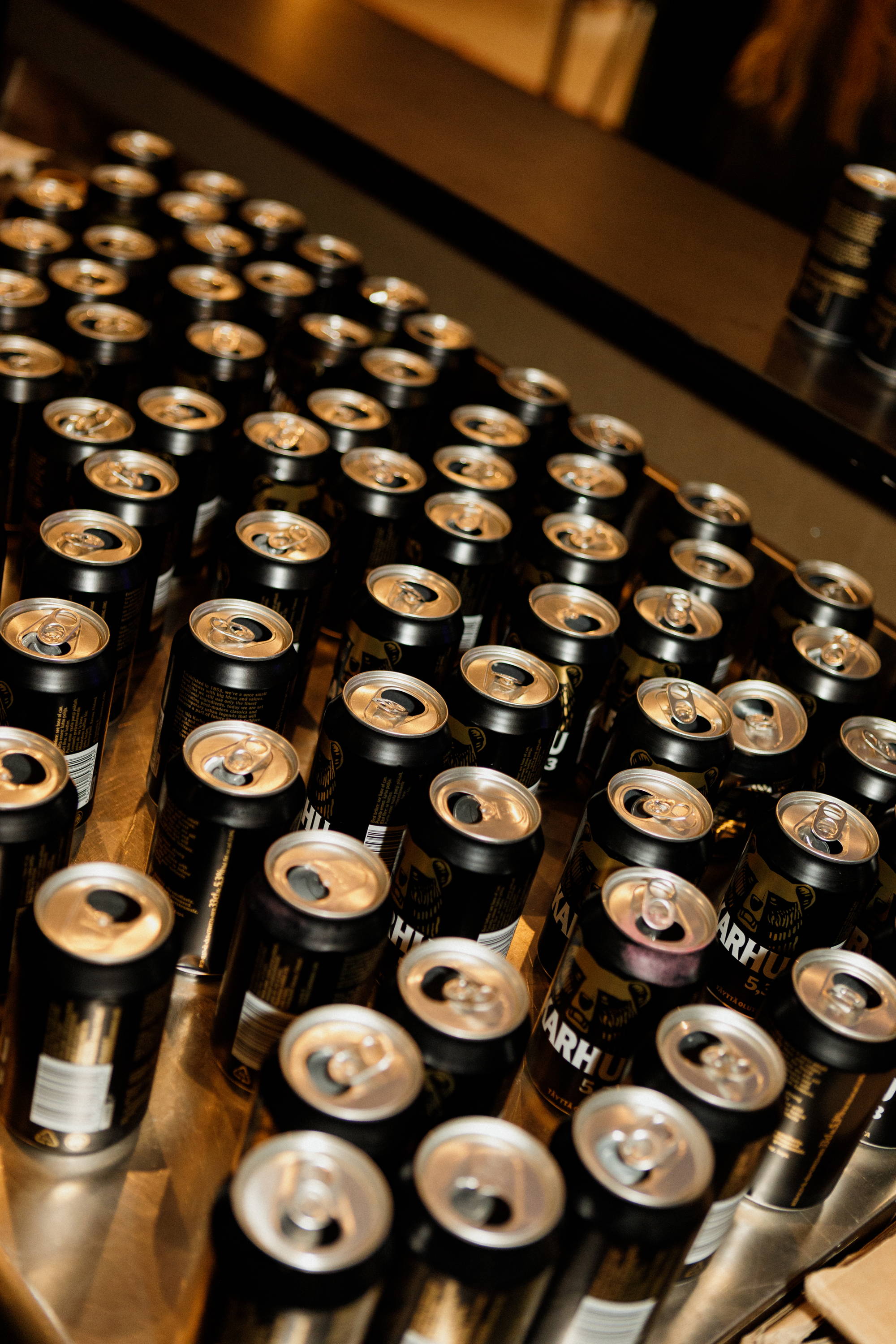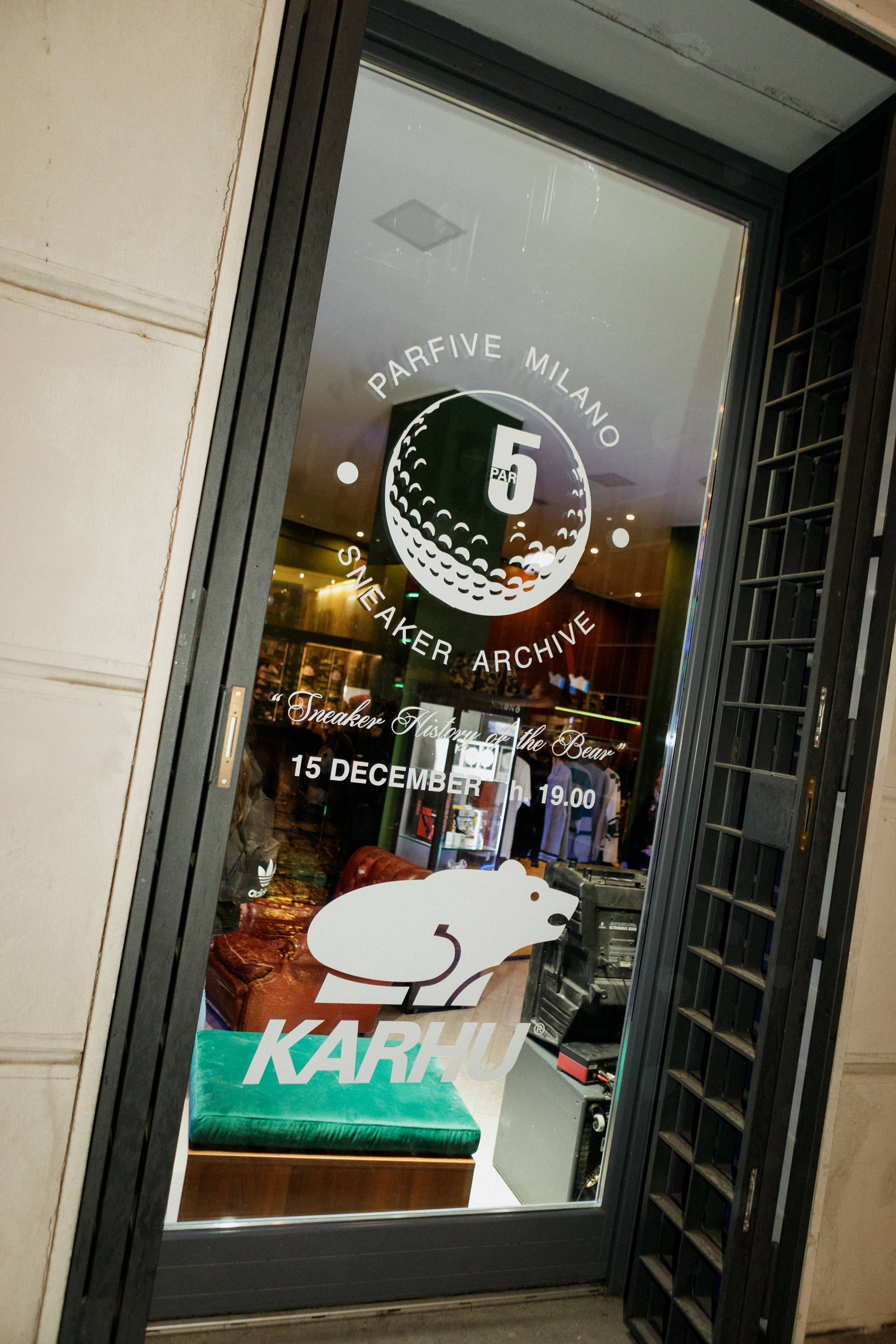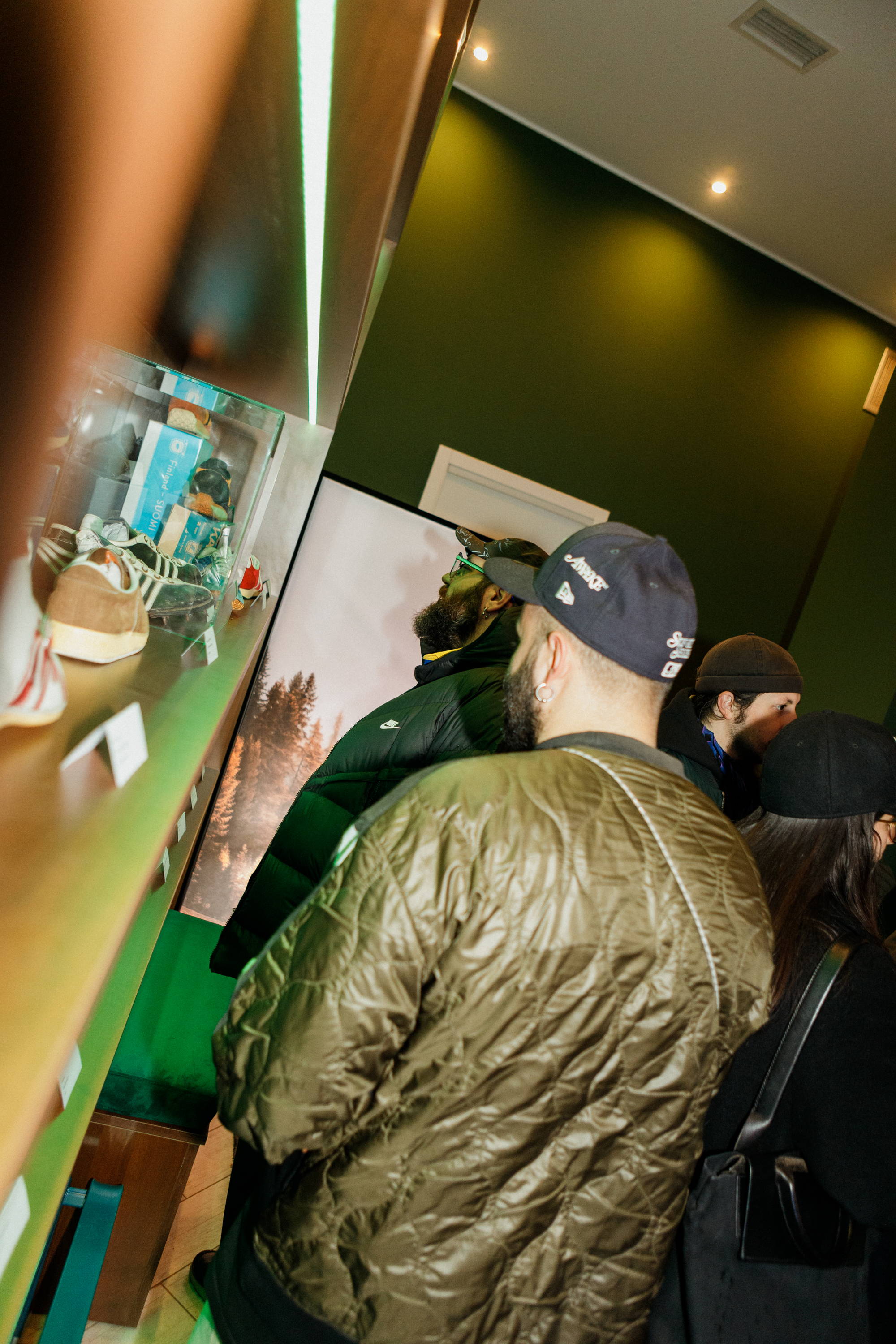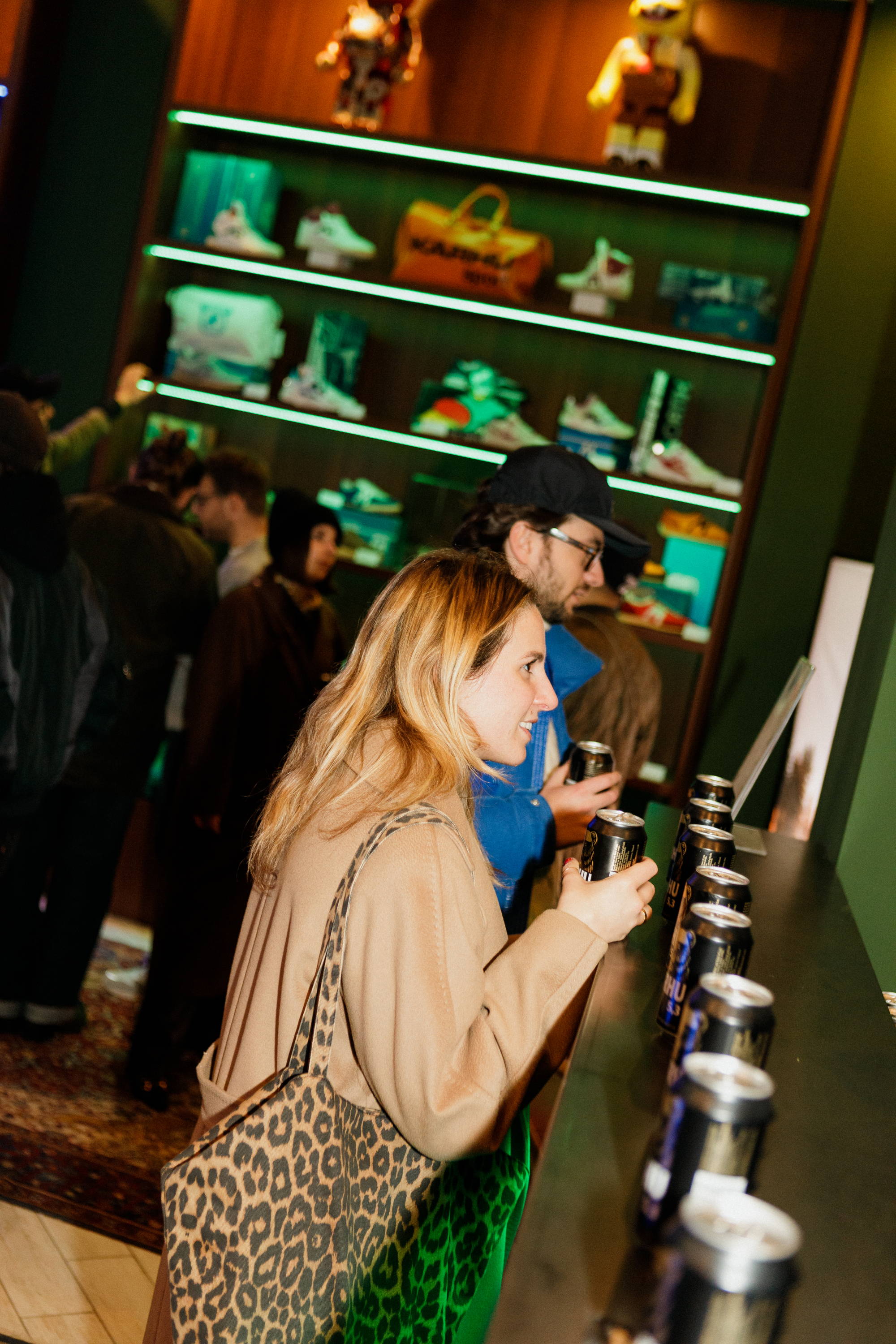 ---